Our Sculptures are custom designed and hand crafted for your community to fill and enjoy.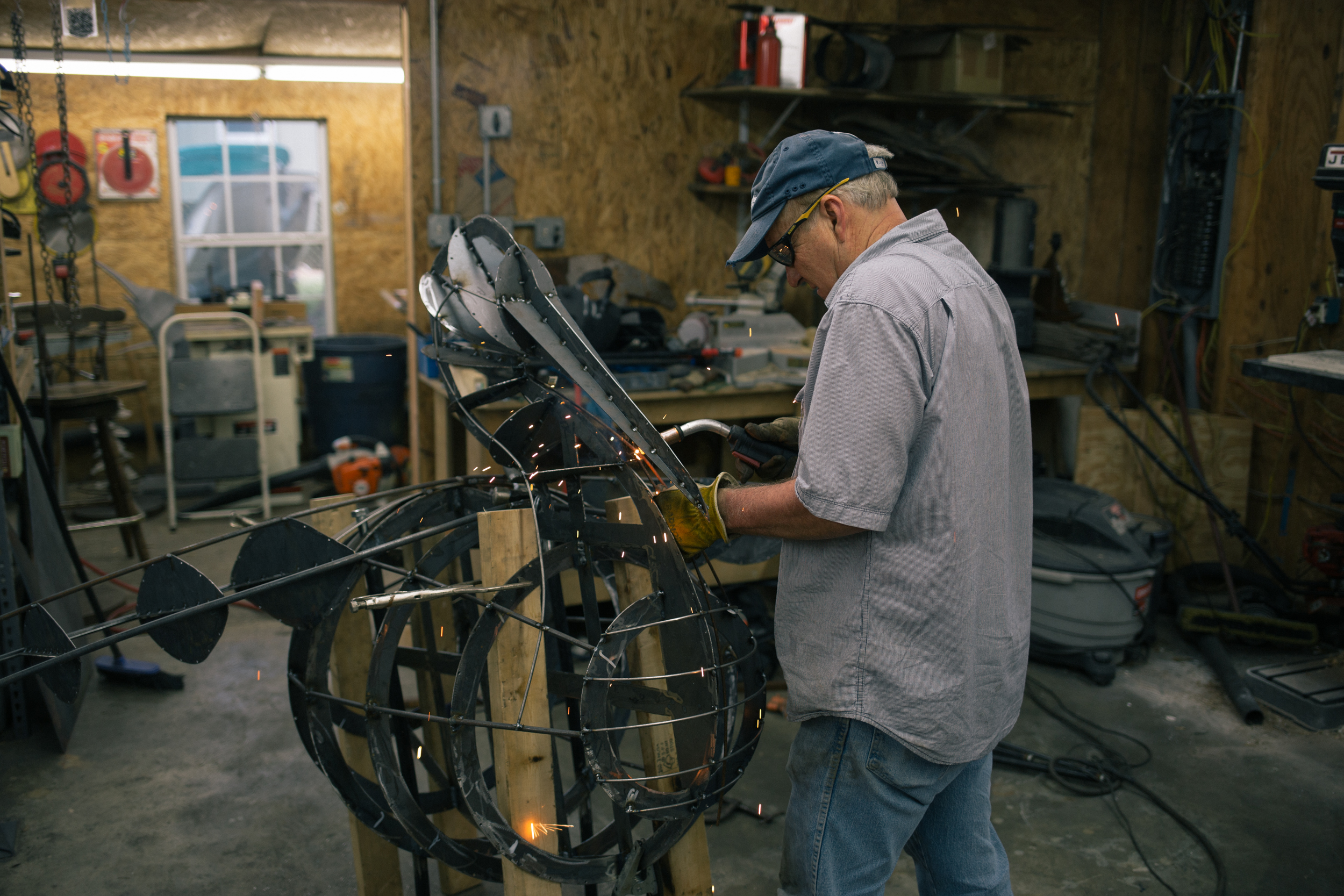 We design and hand make custom sculptures with a hollow body so that they can be filled with litter.
Create more engagement at your cleanup events with a sculpture that is fun for all ages to fill with the trash they collected.
Inspire your community to protect the environment when they see the filled sculpture displayed in your city.
community Cleanups are a great way to keep our earth clean and free of debris